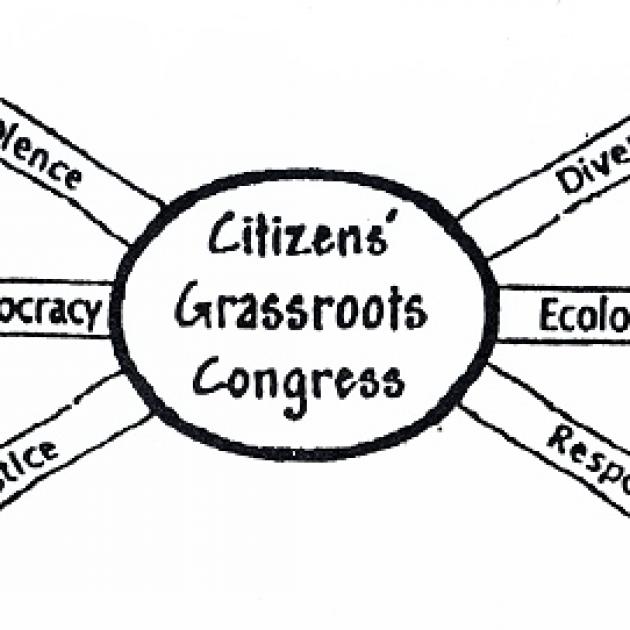 Attached is the report from the September 2016 Pre-Election Citizens Grassroots Congress.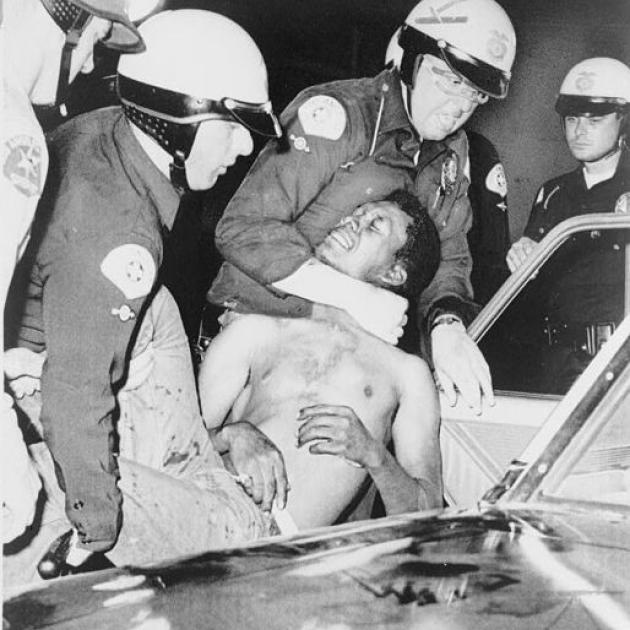 Responses to recent police killings of Black men show just how deep the racial divide is in this country. There is an "us" versus "them" mentality at play. The "enemy," according to some, are the Black Lives Matter protestors who are...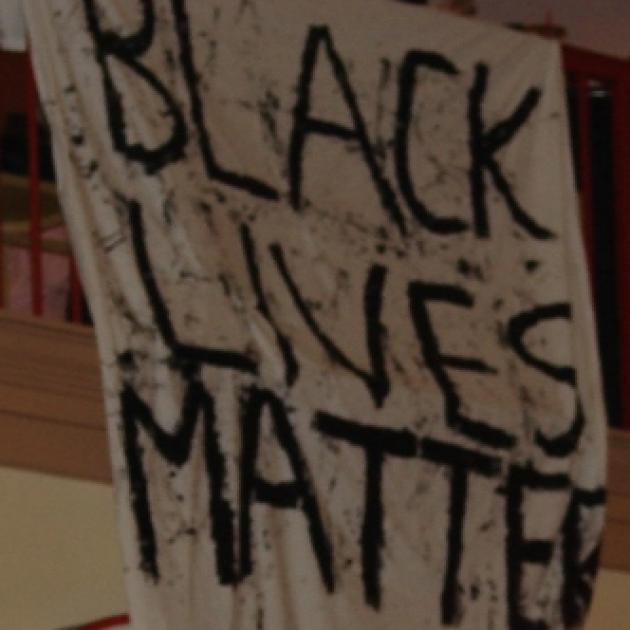 There are many people in America who question our legal justice system. There have been protest marches in cities across the nation in regards to, what has been perceived as, police injustices that continue to plague the African...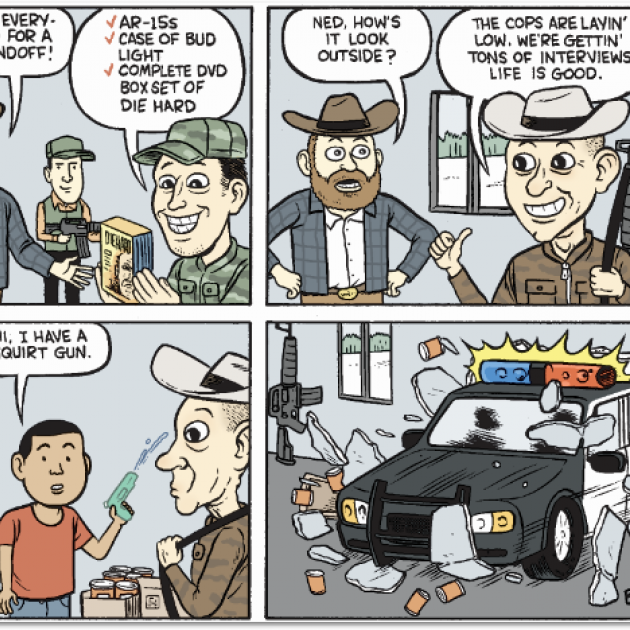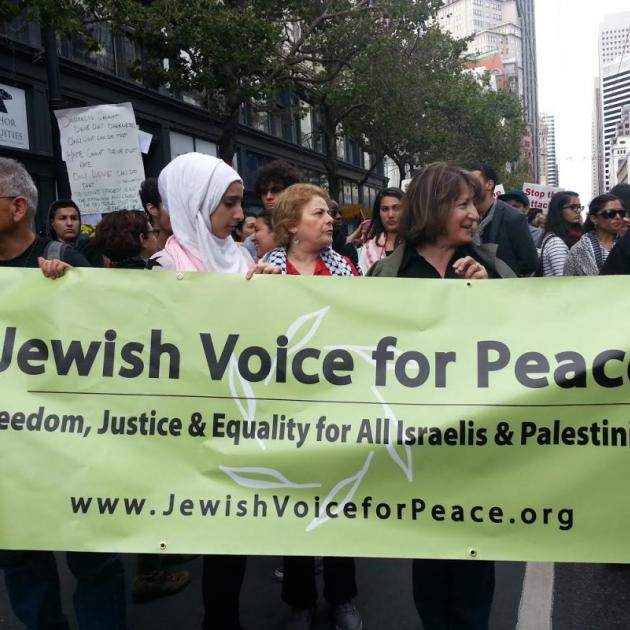 JP Marat writes:
Imagine a narrow strip of land extending about two miles on either side of Interstate 71 and running through Columbus from I-270 North to I-270 South. Now imagine 1.8 million Ohioans are forced to live...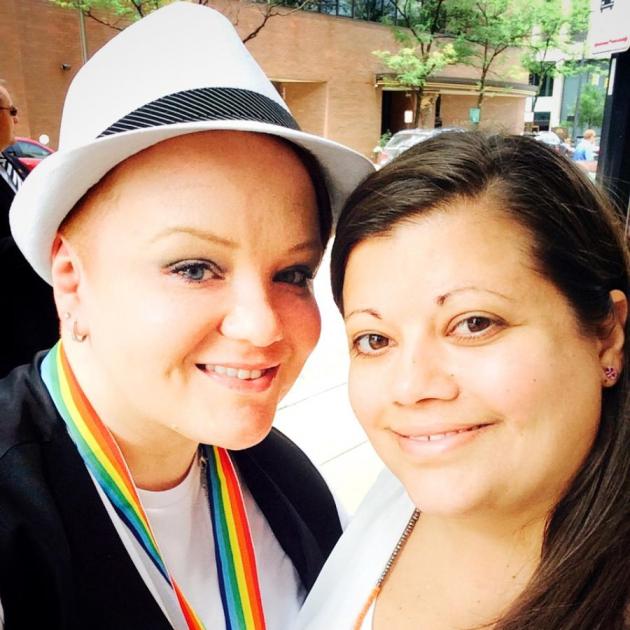 In a tremendous show of solidarity, the Bexley City Council has taken a monumental and pioneering step. On June 23, 2015, the Council passed a non-discrimination ordinance. Ordinance 12-15 bans the discrimination in the city...
Pages