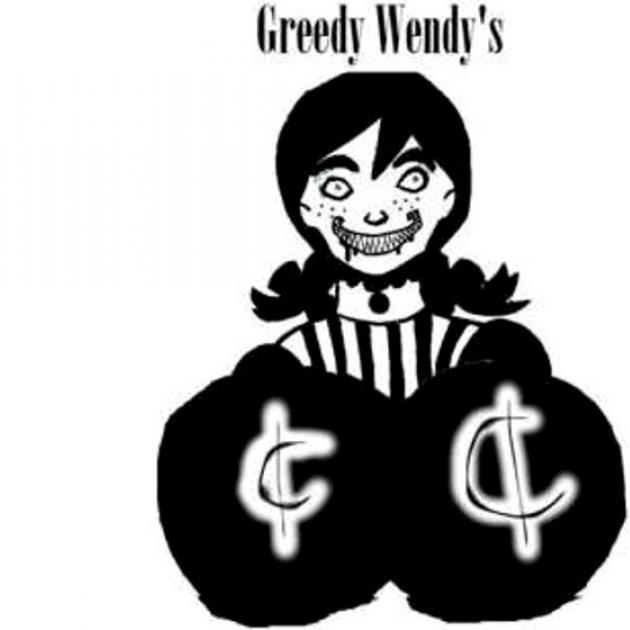 Sometimes when a mask comes off, the face you see is not pretty.
Wendy — the cute, freckled, red-haired symbol of the international hamburger chain — has developed a split personality in the years since founder Dave Thomas ran...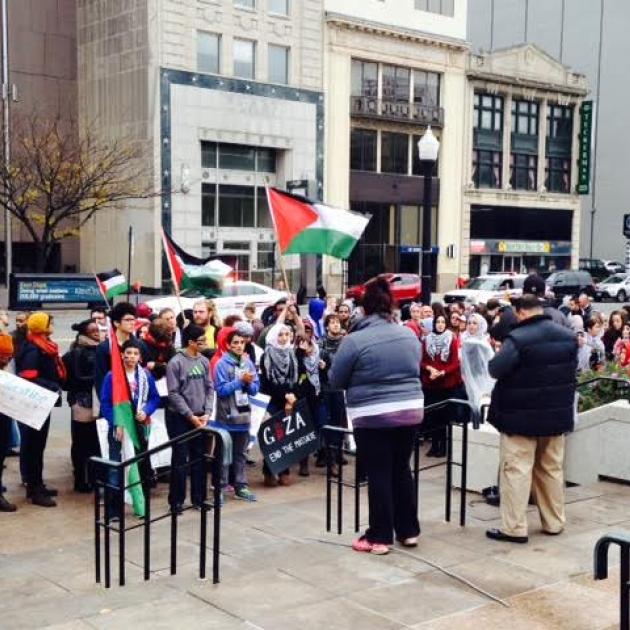 Demonstrators showed their solidarity with the people of Palestine at the Ohio Statehouse on Saturday, October 24.
Photos by Connie Gadell Newton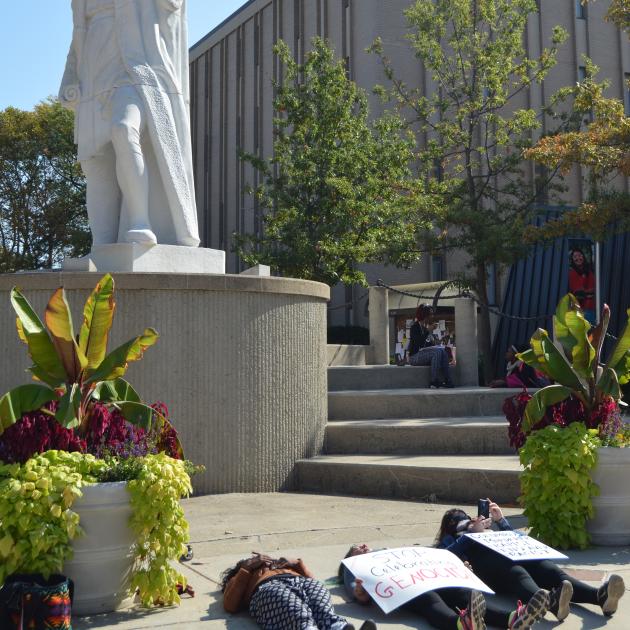 Beneath the Christopher Columbus statue in the square on Columbus State Community College campus, there was a die-in to call attention to the fact that celebrating Columbus Day is glorifying Christopher Columbus as a hero -- when in...
Pages