We've had months to see most of the Academy Award nominees, but a couple of stragglers are arriving in town just under the wire.

 Last week, the Palestinian film Omar began telling its nail-biting tale at the Gateway Film Center. If you have hope that Israel and the Palestinians will eventually work out their differences, this may not be the flick for you. Writer-director Hany Abu-Assad (Paradise Now) has crafted a thriller that is as short on optimism as it is long on intrigue.

 It's the tense story of a West Bank baker whose life becomes a risky chess match after he's implicated in the murder of an Israeli soldier. Actor Adam Bakri, leading the uniformly strong cast, succeeds in making us care about the baker even if we disagree with some of his actions. As a near-masterpiece by a rising star of international cinema, Omar is a must-see for serious film buffs.

 The Wind Rises, which opens Friday at the Drexel Theatre, is also a must-see, but for the opposite reason: It's billed as the final full-length work by Japanese animation master Hayao Miyazaki.

 The 73-year-old Miyazaki is best known for 2001's Spirited Away, one of the most beautiful and compelling animated films of all time. The Wind Rises is just as beautiful, but its power is diluted by its real-life subject matter.

 The film tells the story of Jiro Horikoshi, an engineer who designed the Zero fighter planes that played a central role in Japan's air offensive during World War II. We first meet Jiro as a 10-year-old who fantasizes about imaginative flying machines, then follow his life as he studies aeronautics in college, begins a career and rises to the top of his profession.

 The episodic nature of the tale prevents it from achieving a satisfying storyline, but the individual episodes are told with images that are imaginative and breathtakingly gorgeous. Key characters include Caproni, an Italian airplane designer who appears only in Jiro's fantasies, and Nahoko Satomi, an artistically minded girl who grows up to become the love of Jiro's life. Jiro and Nahoko's courtship is playful and sweet, but their subsequent relationship is tainted by illness, giving the film its most heart-rending moments.

 I should note that the version of the film I saw was in the original Japanese with subtitles, but U.S. theaters are scheduled to show a dubbed version featuring a top-shelf cast that includes Joseph Gordon-Levitt (Jiro), Emily Blunt (Nahoko) and Stanley Tucci (Caproni). Both versions are enriched by Joe Hishaishi's exquisite musical score.

 In a year without a surefire frontrunner in the animated field, it's hard to predict whether The Wind Rises will share Spirited Away's Oscar-winning success. With or without a statuette, however, it's an awe-inspiring achievement.

Ratings (out of 5 stars):

Omar: 4 stars

The Wind Rises: 3½ stars

Share the Oscar experience

Two local theaters are planning parties in conjunction with the Academy Awards presentation, which will be telecast Sunday night on ABC:

 ▪ Drexel Theatre, 2254 E. Main St.: The Bexley theater's 17th Bash will feature hors d'oeuvres, a cash bar, a trivia contest and a costume contest. The latter will reward patrons who dress the most glamorously or who sport the most creative costume inspired by a nominated movie. Doors open at 6:30 p.m. Tickets are $30 in advance, $35 at the door ($20/$25 for members). 614-231-1050 or drexel.net.

 ▪ Gateway Film Center, 1550 N. High St.: An Academy Awards Pre-Party begins at 6 p.m. and includes "heavy hors d'oeuvres," popcorn, soda, a cash bar and a photo booth. Tickets are $25 in advance, $30 at the door, $20 for members. Tickets to watch the Oscars on the big screen are free and released three hours in advance. 614-247-4433 or gatewayfilmcenter.com.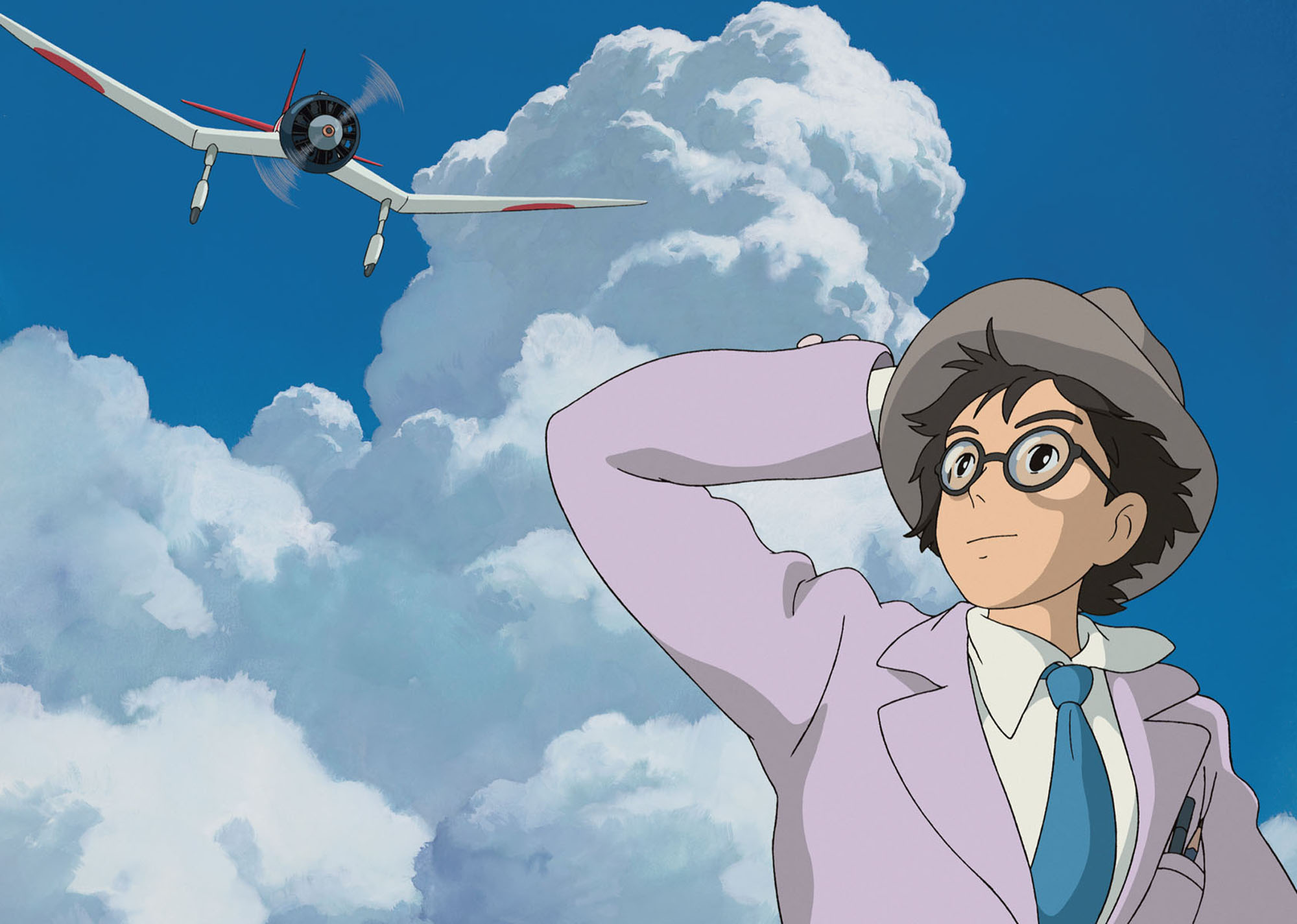 Appears in Issue: