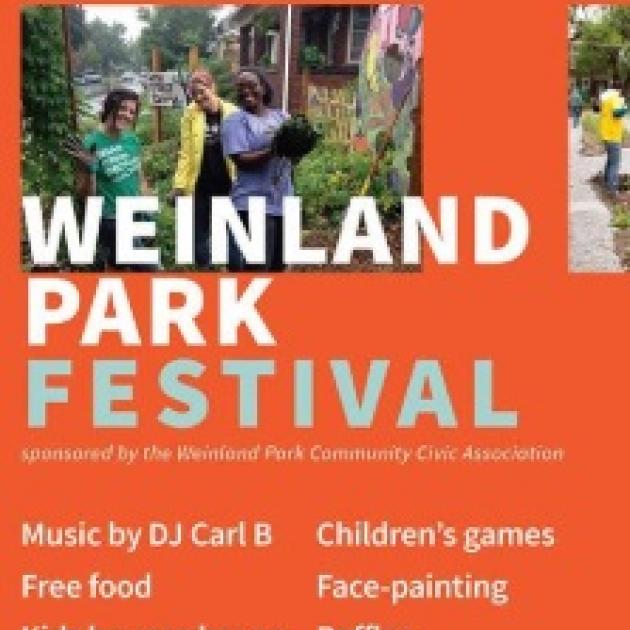 Saturday, August 18, 12pm
Weinland Park Elementary School, 211 E. 7th Avenue
Neighborhood Festival for all ages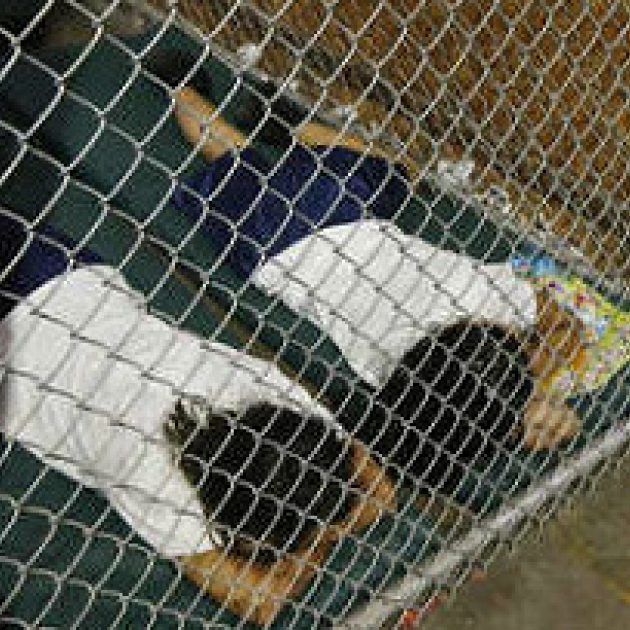 Privatized detention and incarceration centers are hell on earth--and they are big business for private companies. Ending private detention is a way to start ending detention - period.
Between 2014 and 2018, the Office of Refugee...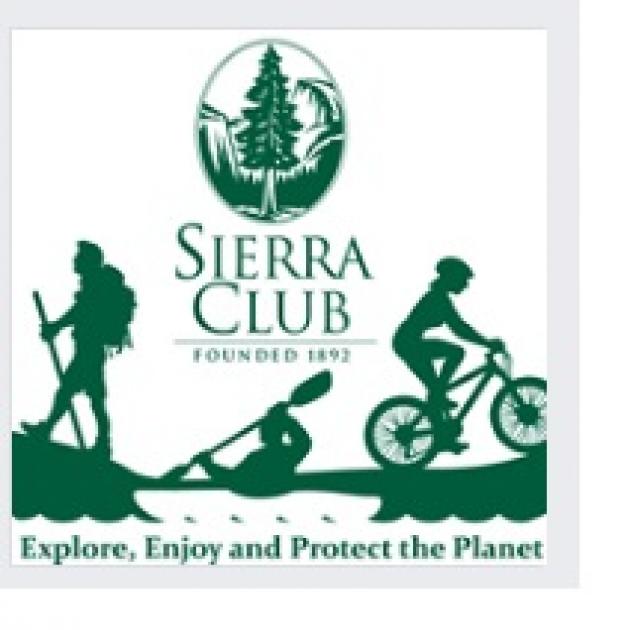 Tuesday, August 14, 6:30-8pm
Linden Branch Columbus Metro Library, 2223 Cleveland Ave.
We will network with each our get campaign updates on the Federal, & State policies and take action. All are welcome. We'll provide...
Pages