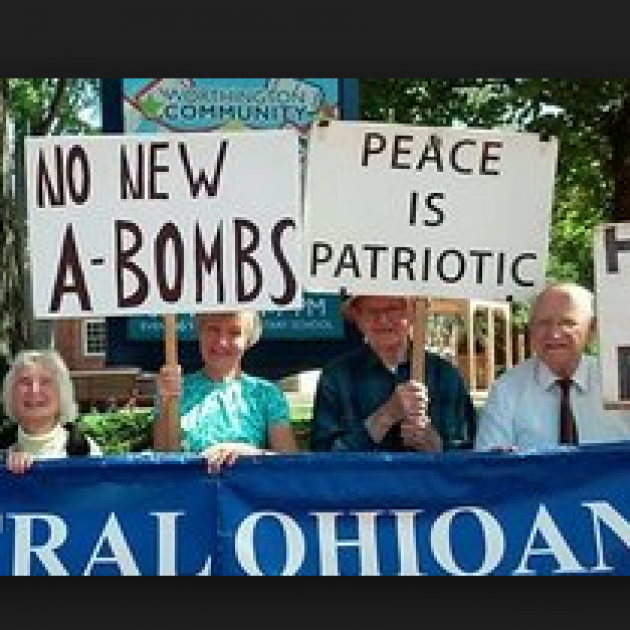 Every Saturday at noon with Central Ohioans for Peace.  Location:  161 & N. High, Worthington.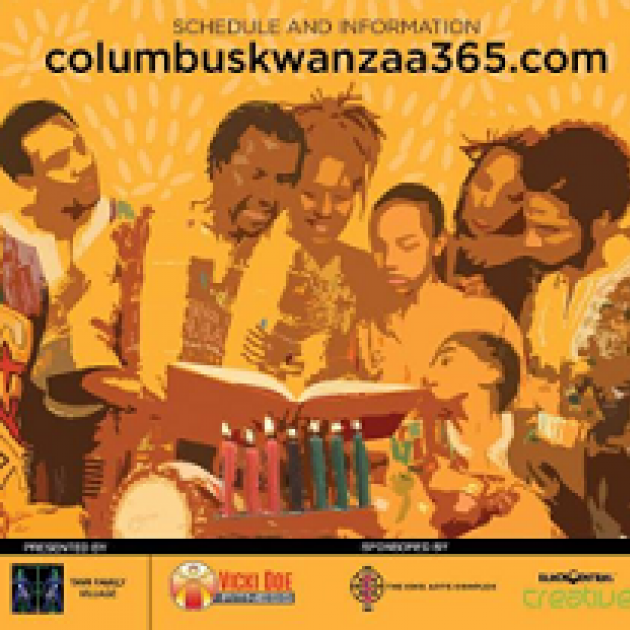 Friday, Decemberr 28, 6pm
King Arts Complex, 867 Mt. Vernon Ave.
Kwanzaa is community celebration of unity acknowledging the accomplishments we've made thourghout the year while living the principles of the Kwanzaa known...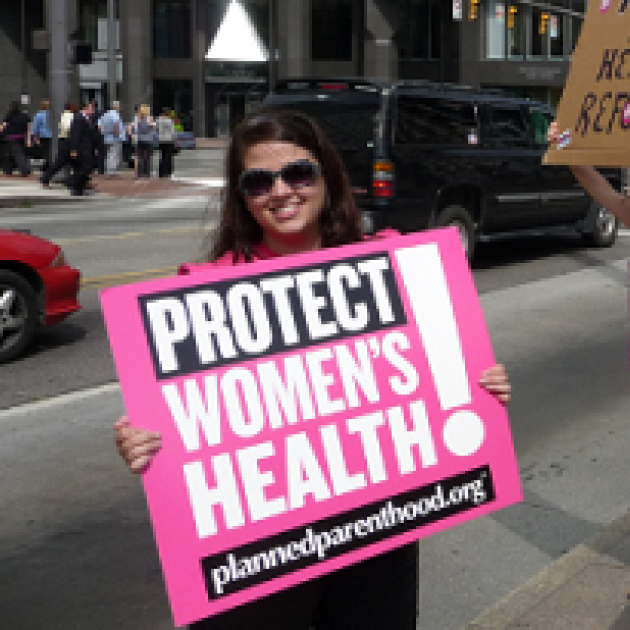 Stop the Bans Day of Action
Thursday, December 27 at 8:30 a.m.
Ohio Statehouse – High Street sidewalk
1 Capitol Square, Columbus, Ohio 43215
...
Pages