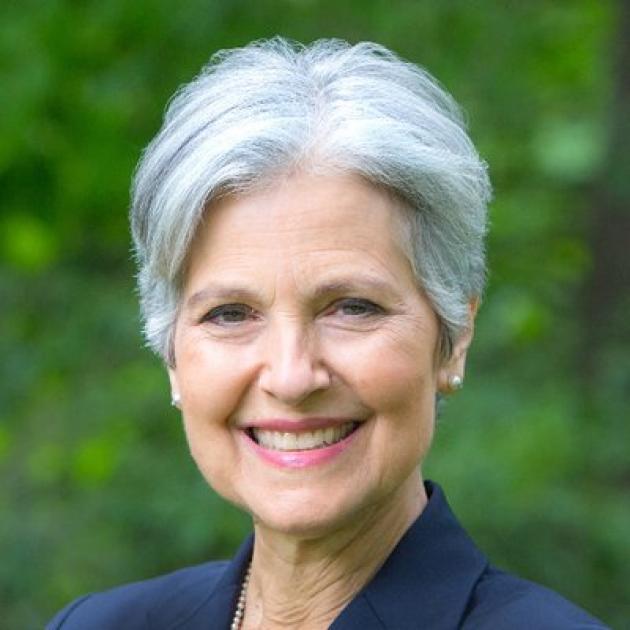 Tuesday, Octobr 2, 7-10pm
1021 E. Broad St.
Jill Stein will be here to support Constance Gadell-Newton's race for governor.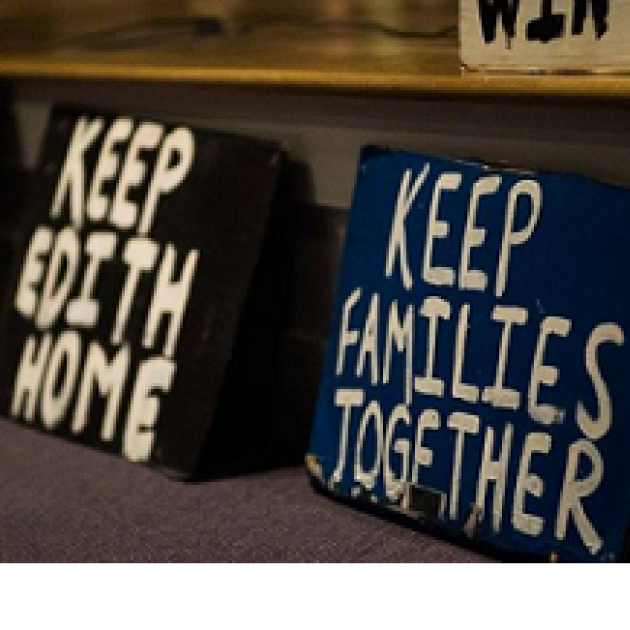 Tuesday, October 2, 7-9pm, Columbus Mennonite Church, 35 Oakland Park Ave.
Show your support for Edith Espinal by joining our neighbors and local communities of faith for a vigil as Edith reaches one year in Sanctuary at Columbus...
Sunday, September 30, 2018, 1:00 – 5:00 PM. 
Westerville Crossing Borders is the result...
Pages