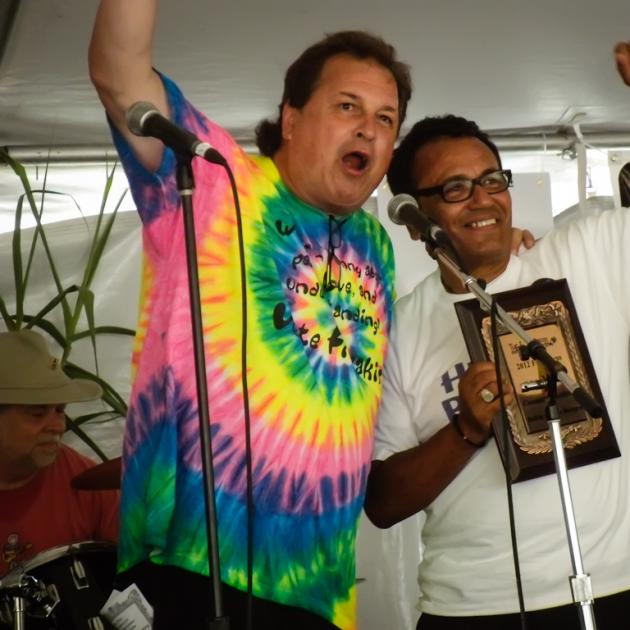 Sunday, June 24, 2:50-3:40pm
Solar Stage, Comfest
Music and lively political discussion with the Free Press Editor and others.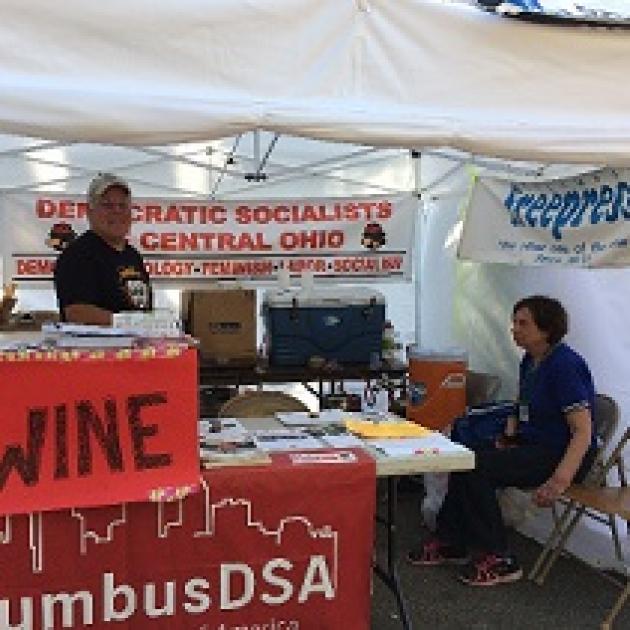 Friday-Sunday, June 22-24
Goodale Park
Come by and say Hi and buy some wine to support the Free Press and the Democratic Socialists of Central Ohio at Comfest! Our wine booth is next to the beer booth on Park near Buttles...
Thursday, June 21, 6:30-8:30pm
Mt. Hermon Missionary Baptist Church, 2283 Sunbury Rd.
A forum held to discuss holding law enforcement accountable. Rep. Bernadine Kent and Free Press Editor Bob Fitrakis will speak.
Pages