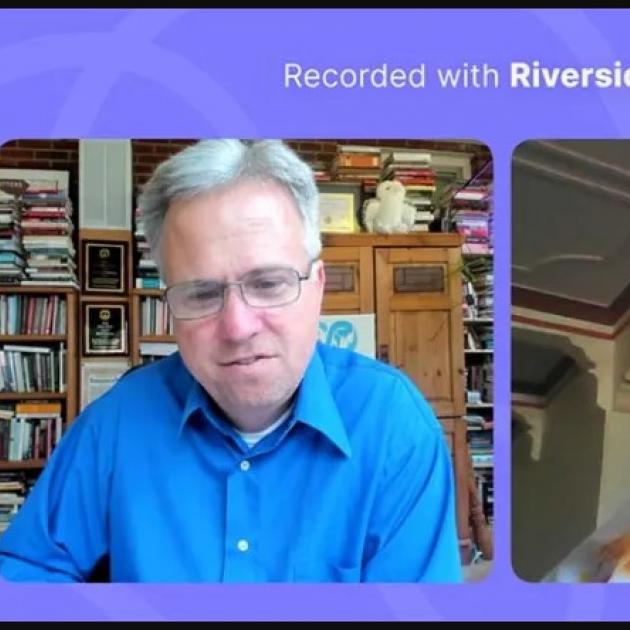 Talk World Radio: Ruth McDonough on Unarmed Resistance in Western Sahara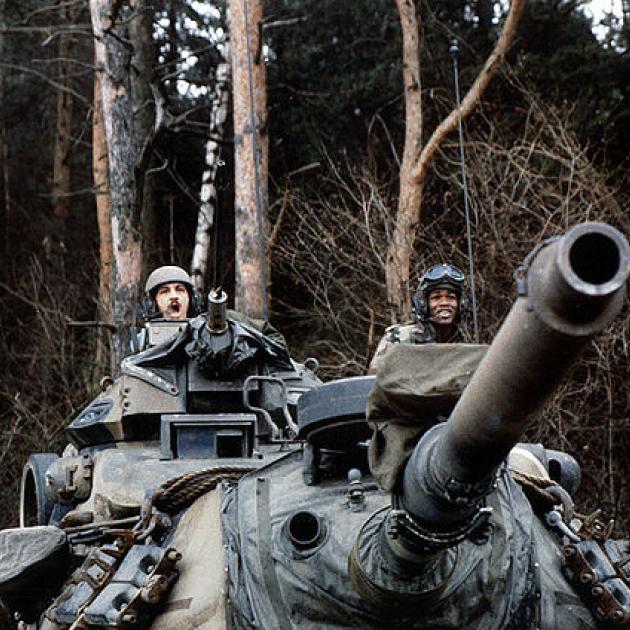 Russia's war in Ukraine -- like the USA's wars in Afghanistan and Iraq -- should be understood as barbaric mass slaughter. For all their mutual hostility, the Kremlin and the White House are willing to rely on similar precepts: Might...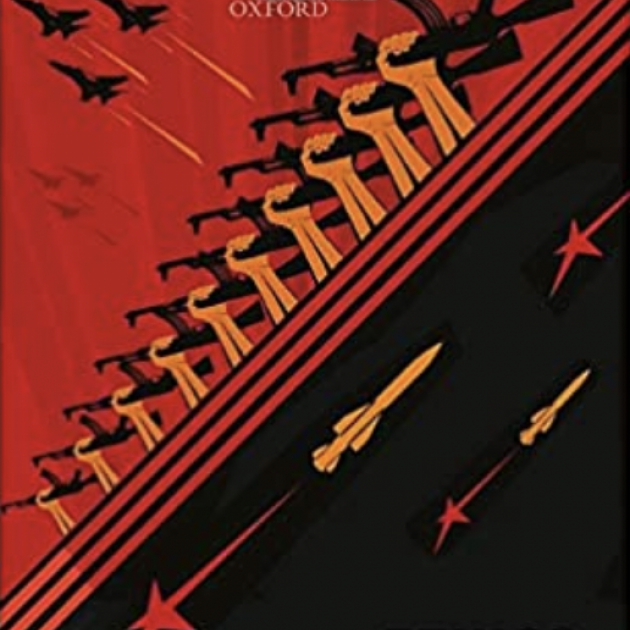 I've just become aware of and read the 2020 book by Ned Dobos, Ethics, Security, and The War-Machine: The True Cost of the Military. It makes a pretty strong case for the abolition of militaries, even while concluding...
Pages