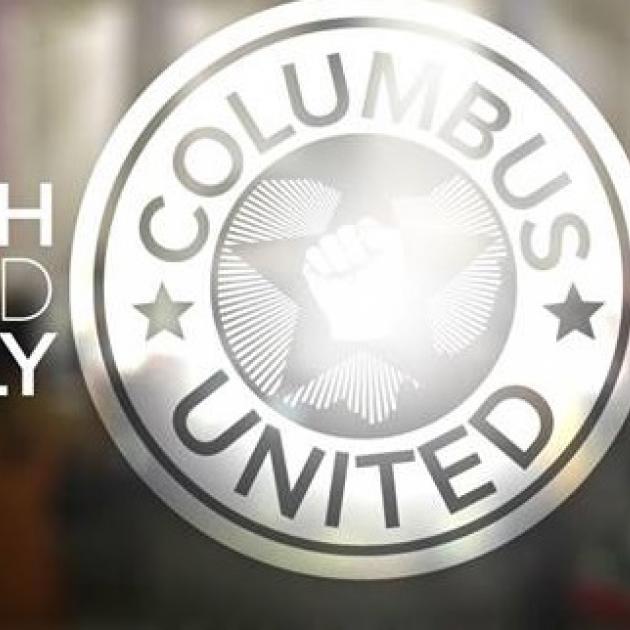 Join the march and rally, from Goodale Park (Short North Columbus, Ohio) to Ohio Statehouse (Broad and High Streets).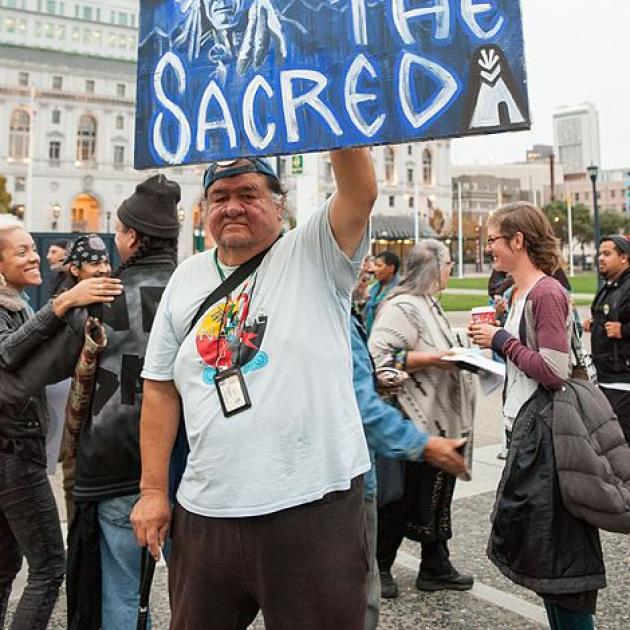 PLEASE CALL THE FOLLOWING AGENCIES NOW: 
Tell then to stop using water cannons and other weaposn against people of Standing Rock.
ND Office of the Governor: 701-328-2200.
Morton County Sheriff's Department:
...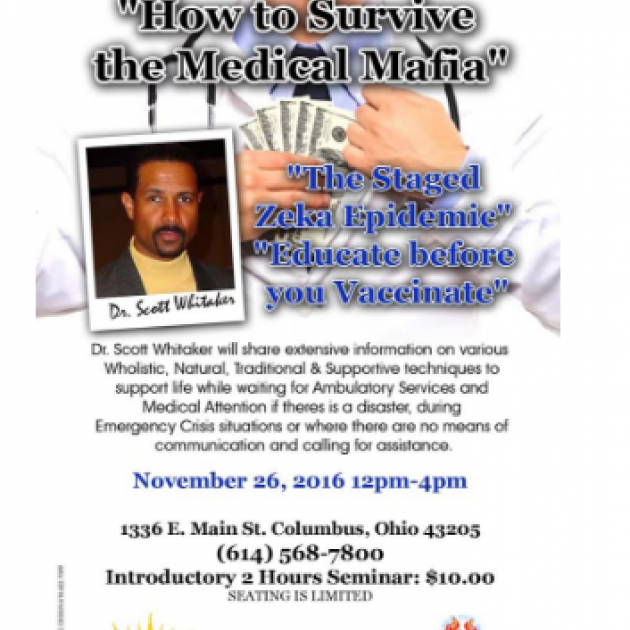 Saturday, November 26, 12-4pm
The Hub, 1336 E. Main St, $10
614-568-7800
The Staged Zika Epidemic, Educate before you Vaccinate...
Pages