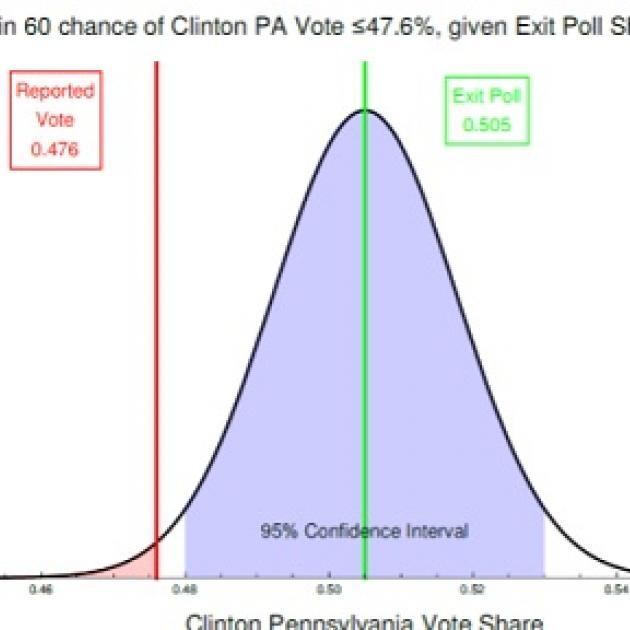 The article is contained in the attached PDF document.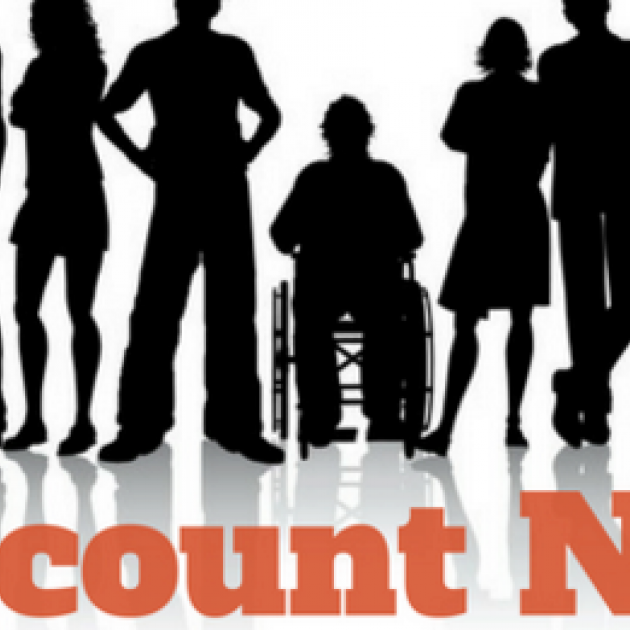 The impatience across much of the media is palpable. 
Recount?
Oh groan. That's not going to...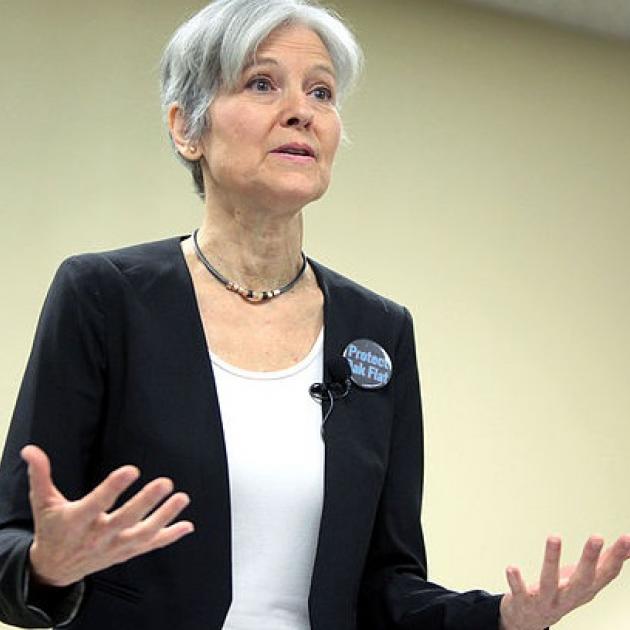 My guest today is Bob Fitrakis, college professor, author, editor of the Columbus Free Press, and student of our elections, past and present.  
Joan Brunwasser: Welcome to OpEdNews, Bob. The 2016 election has come and gone....
Pages