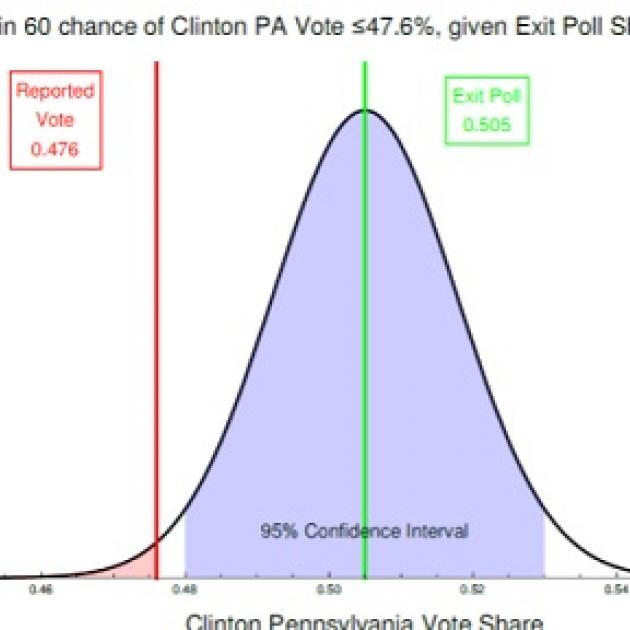 The article is contained in the attached PDF document.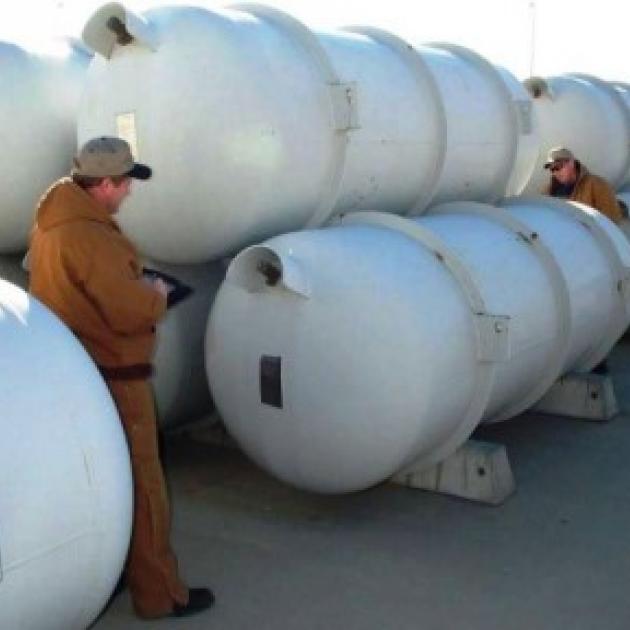 Radioactive Nuclear Waste:  The August and November issues of The Columbus Free Press had articles about the dangerous nature of the depleted uranium hexafluoride (DUF6) radioactive waste – contaminated with plutonium – at the...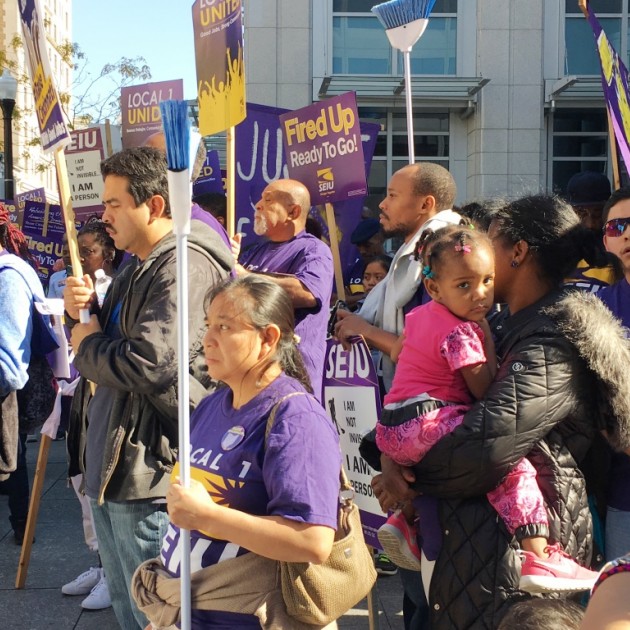 It seems that the cleaning companies who employ janitors in Columbus have awakened to a new reality: they are dealing with a fighting union. On December 3 about 750 Columbus janitors ratified a new 3-year contract. Negotiations were...
Pages