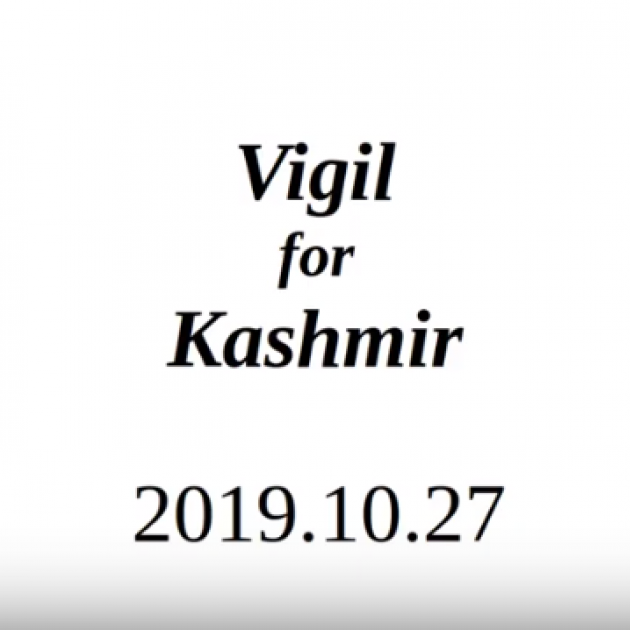 Columbus remembered the plight and resilience of the Kashmiri people on Sunday. October 27. Sponsored by CAIR.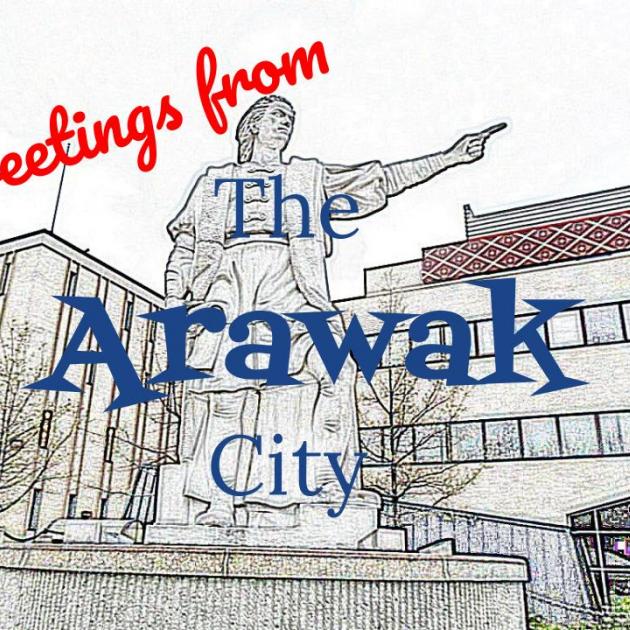 Columbus, Ohio is a city known for its arts, culture, innovation, politics and the Buckeyes. However, Columbus is the largest city of its kind named after 15th...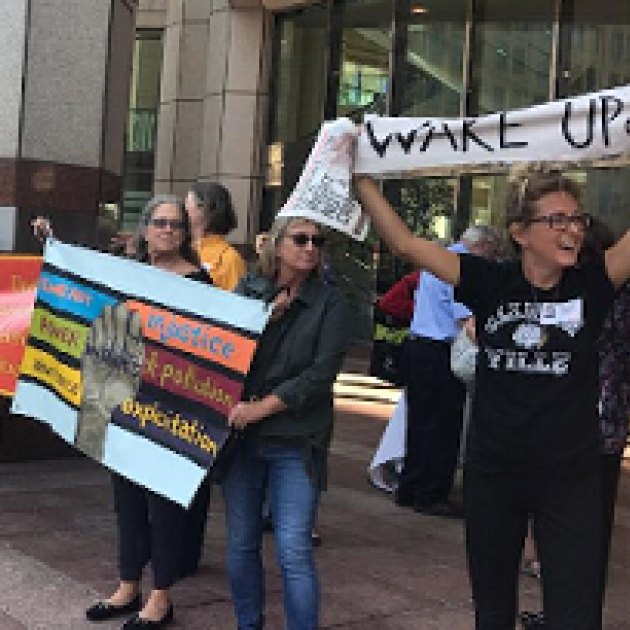 It was a great day at the 2019 Educate a Legislator Day on the 25th. Over 40 people registered for the event. The day started with a meet and greet over coffee and sweet things. Citizens started right away meeting with not only their own...
Pages